Shopping Cart
Your Cart is Empty
There was an error with PayPal
Click here to try again
Thank you for your business!
You should be receiving an order confirmation from Paypal shortly.
Exit Shopping Cart
Joint Effort Chiropractic
| | |
| --- | --- |
| Posted on April 1, 2013 at 4:38 PM | |
Hello Everyone,
We have all heard the phrase, "Lift with your legs, not with your back."  When I say this to patients, the general response is, "Yeah, Yeah, Yeah."  We hear it all the time from many sources, but why is it important.
Your back muscles are designed to allow us to do what no other creature can do quite like us.  Stand upright!  (Don't say monkeys, because in general, they are still knuckle draggers.)  Our spines and back musculature are meant to be upright .  They are built for endurance, not heavy lifting.  When erect our ligaments and discs are not under any damaging strain.  When bent forward our ligaments tense and our discs are under pressure, squeezing them back toward our nerves.  
It usually isn't a one time move or lift that ruptures a disc; Rather, repetitive stress and strain is most common.  Lifting and twisting is the number one way to injure your disc.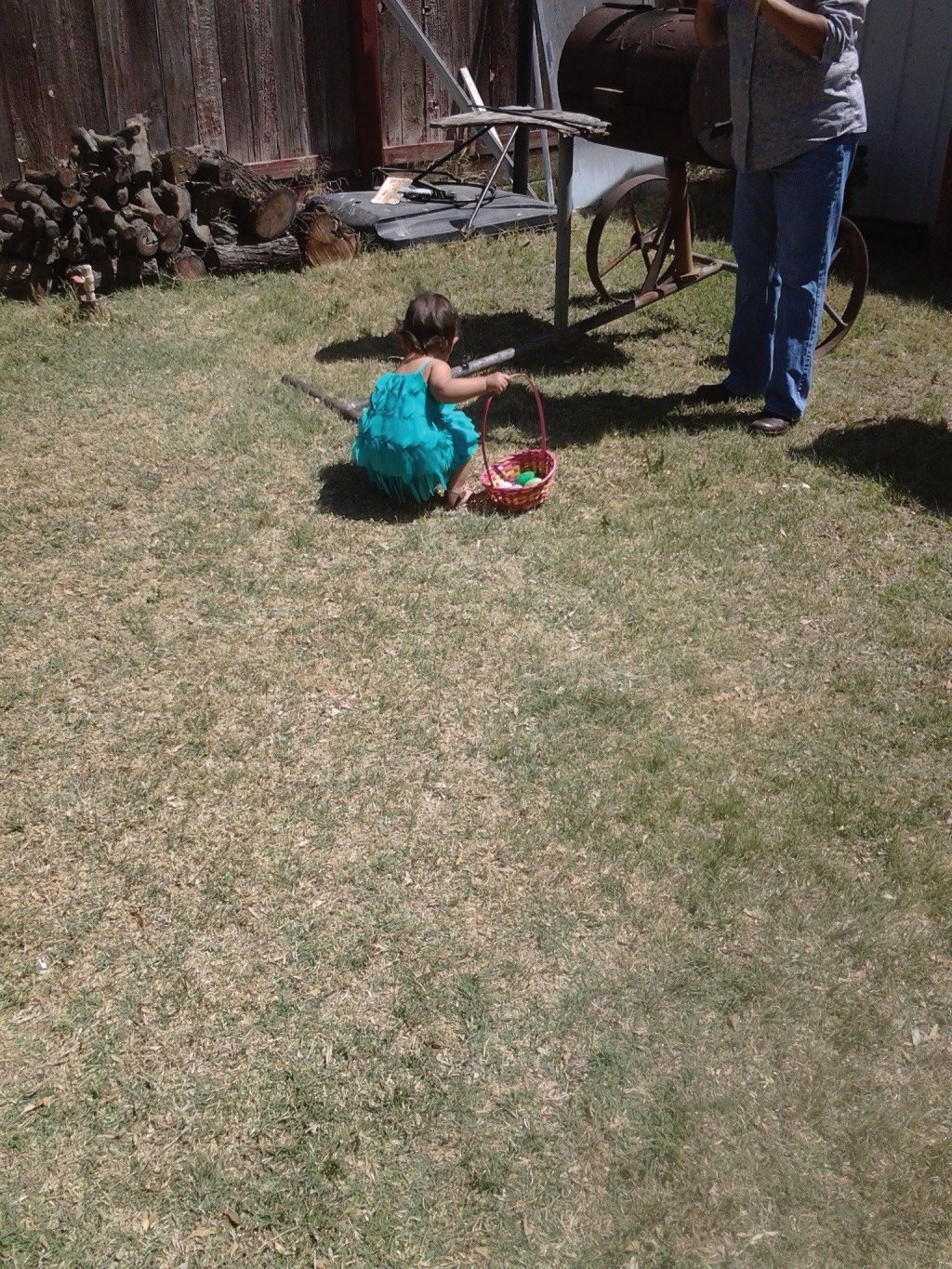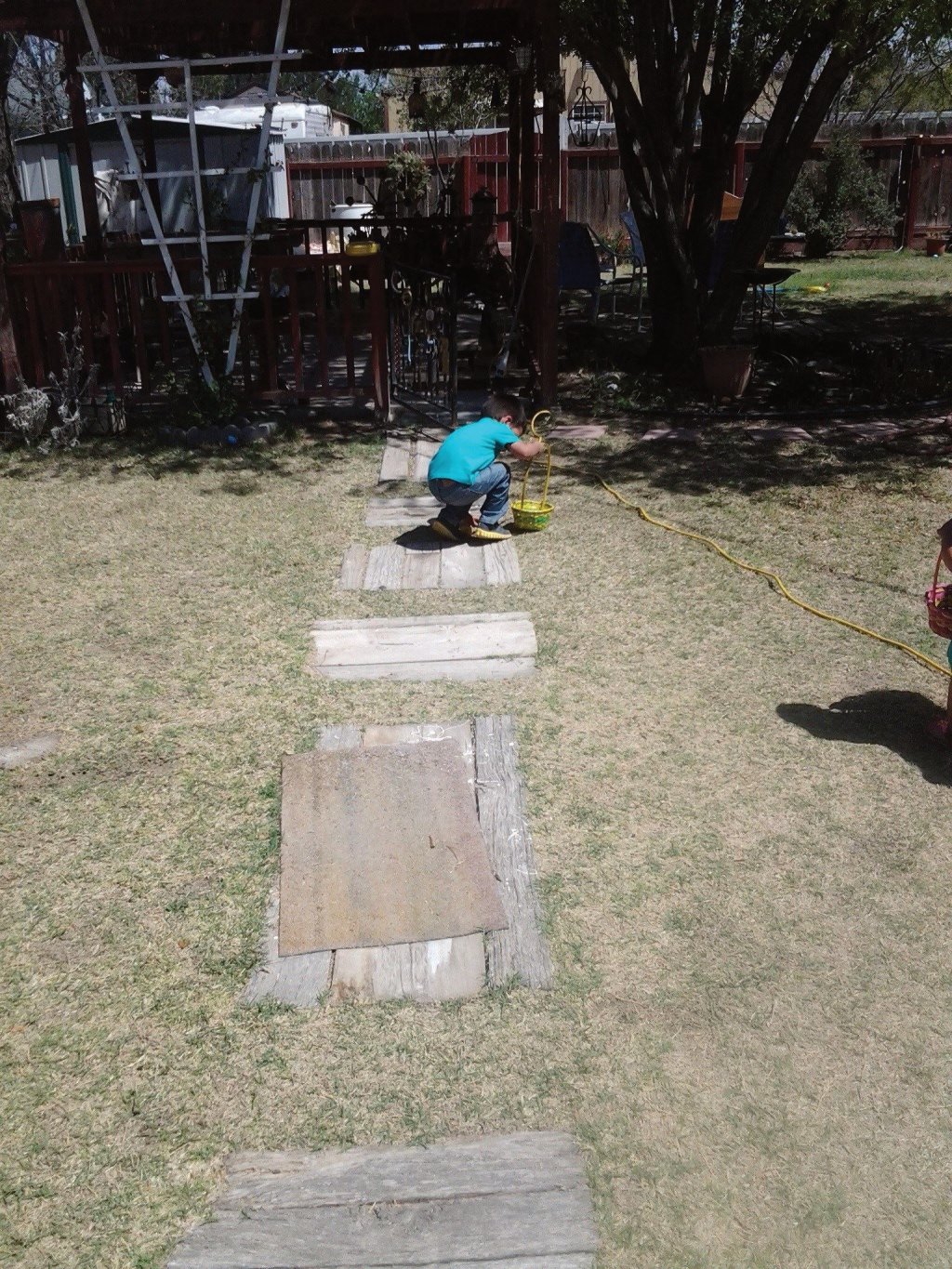 The upsetting part of all this is that we learn laziness.  Most wild creatures, and our own young instinctively protect themselves, biomechanically speaking.  If you have ever been around a toddler or young child, observe their motions.  They are guarded and deliberate.  Children instinctively squat down to pick things up from the ground.  Take a look at my children as they Easter Egg hunt.  Both kiddos use their legs to squat keeping their bottoms toward the ground.  I didn't have to teach them this.  Children's back musculature is still developing, so nature tells them to use their strong leg muscles to lower themselves.
As adults, we know better than to lift with our backs, but often we do it anyways. Your chiropractor is happy for the business, but I would hate to lose you to a back surgery over something silly like picking up the newspaper without bending your legs.
So, with all of that said.  Be safe out there, and "Lift with your legs, not with your back!"
Thanks,
Dr. Eric Fierro, D.C.
Categories: Health
/